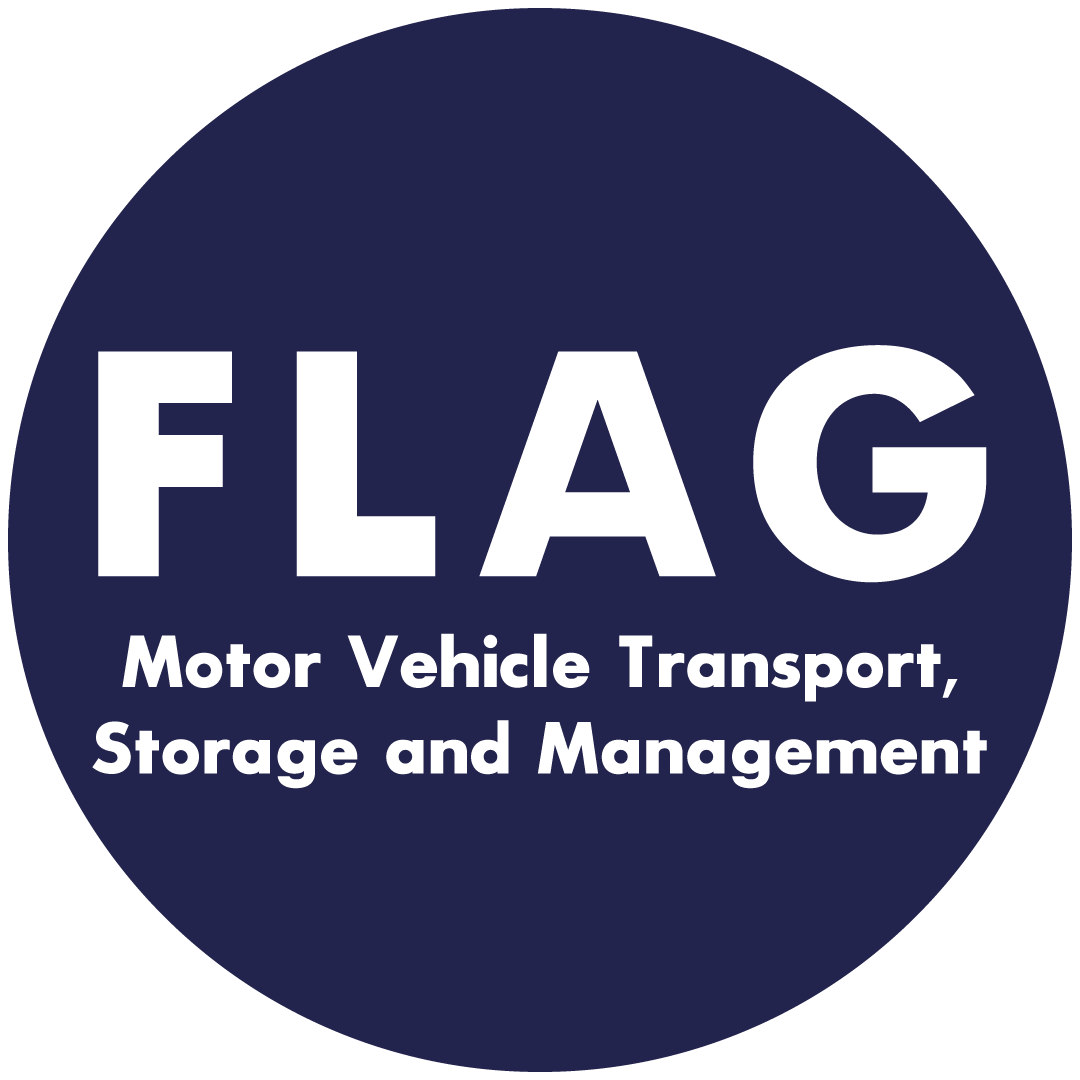 Cheltenham Car Storage & Car Delivery Experts
Vehicle Transportation Experts in Cheltenham
Our History
Flag Vehicle Deliveries Limited have been in the trade of providing our customers with professional vehicle transport and cheltenham vehicle storage solutions for over 25 years.
Our years of vast experience in not only the United Kingdom but across Europe has taught us to prepare for every eventuality and has provided us the skills needed and required to adapt to change within the industry at a moments notice.
Our Location
Our headquarters and storage facility is based in the heart of the Cotswolds, Gloucestershire which leaves us in the perfect position to easily manoeuvre around the country using the key motorway networks of the M5 and M4 at a moments notice and quickly board boats and ferries into mainland Europe.
Surrounded by lush green farmland and located off the beaten track our location is the perfect hideaway for a selection of collectable vehicles.
Cheltenham Vehicle Storage Facility
Our Cheltenham vehicle storage facility, based in the heart of the Cotswolds, Gloucestershire provides an ideal location to store your vehicles in a secure, controlled environment.
From here we provide a complete management package for those vehicles that are with us short term or over many years. We manage the MOTs and servicing and ensure your vehicle is ready whenever you require it.
Cheltenham Vehicle Delivery & Storage Services
Below shows just a few of the services Flag Vehicle Deliveries Limited are able to offer to every customer. If you need something bespoke not listed below don't panic, we are approachable for any job you need completed professionally.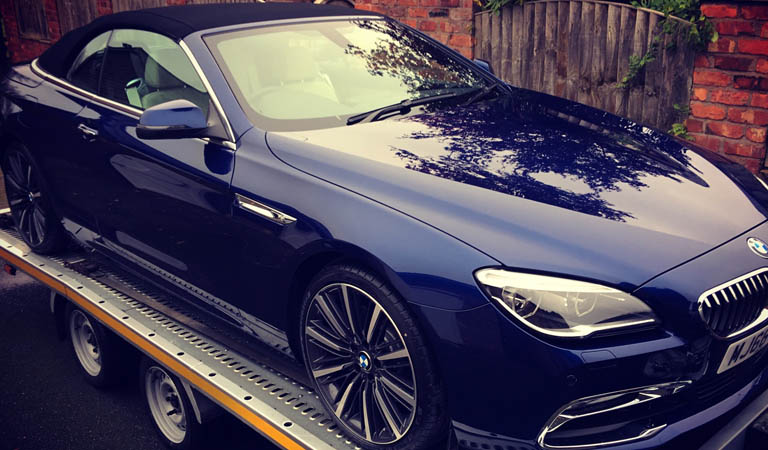 Gloucestershire New Vehicle Deliveries
We provide covered and non covered, new and used vehicle movement solutions combined with full vehicle handovers for complete customer satisfaction.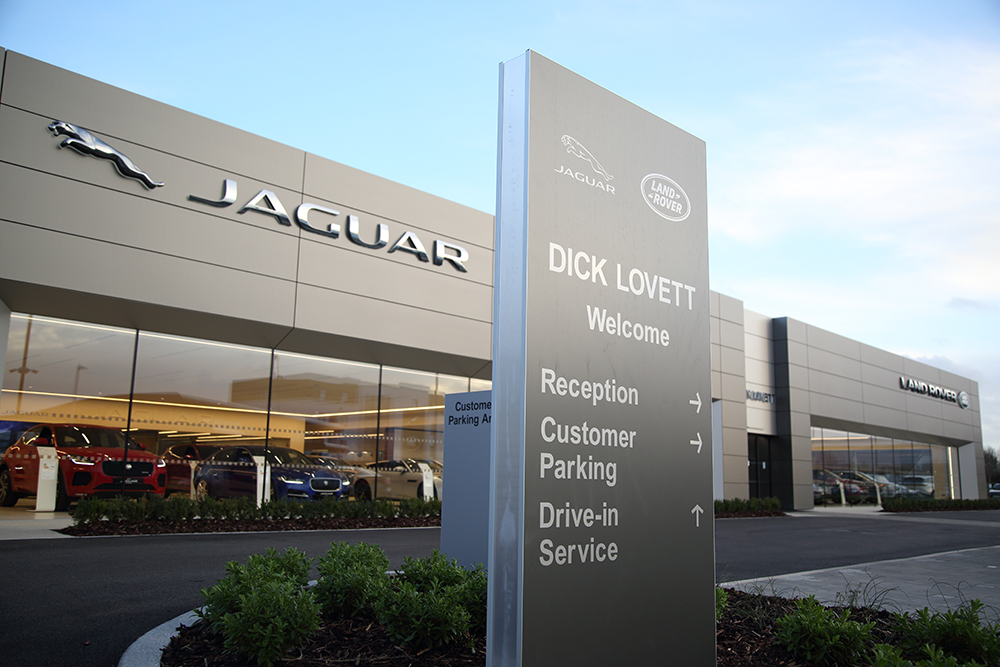 Manufacturer Transfers
We regularly complete and assist in moving new and used vehicles between dealerships promptly and professionally up and down the country at a moments notice. With full vehicle appraisals at both end you know nothing will be missed.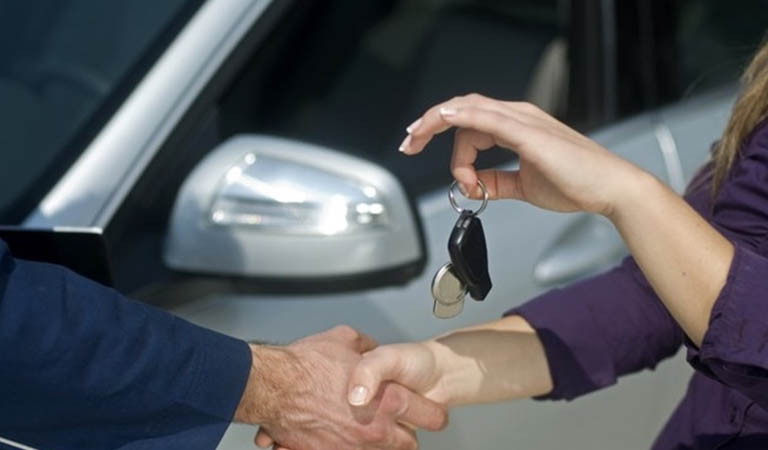 End Of Contract Collections
After a new vehicle delivery has taken place, or seperately, we can collect end of contract return vehicles and transport them to any compound in the UK. We complete movements for most of the top leasing companies.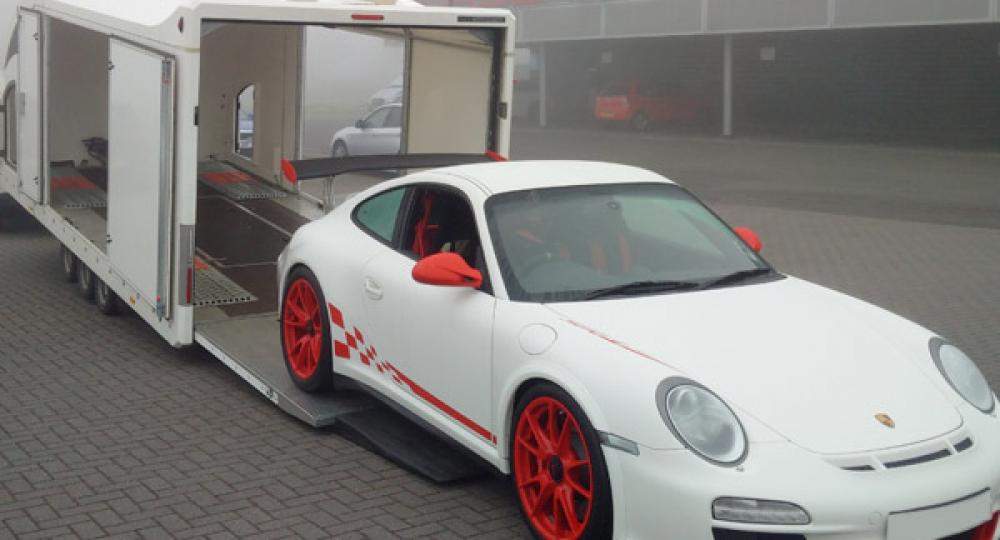 Cheltenham Covered Car Transporation
Our fleet of trailers and transporters is growing all the time and more and more opt for a covered trailer solution for their collection or delivery. If you have a special vehicle our covered trailer is the perfect solution for those any weather condition as you know the vehicle will arrive secure, dry and in pristine condition.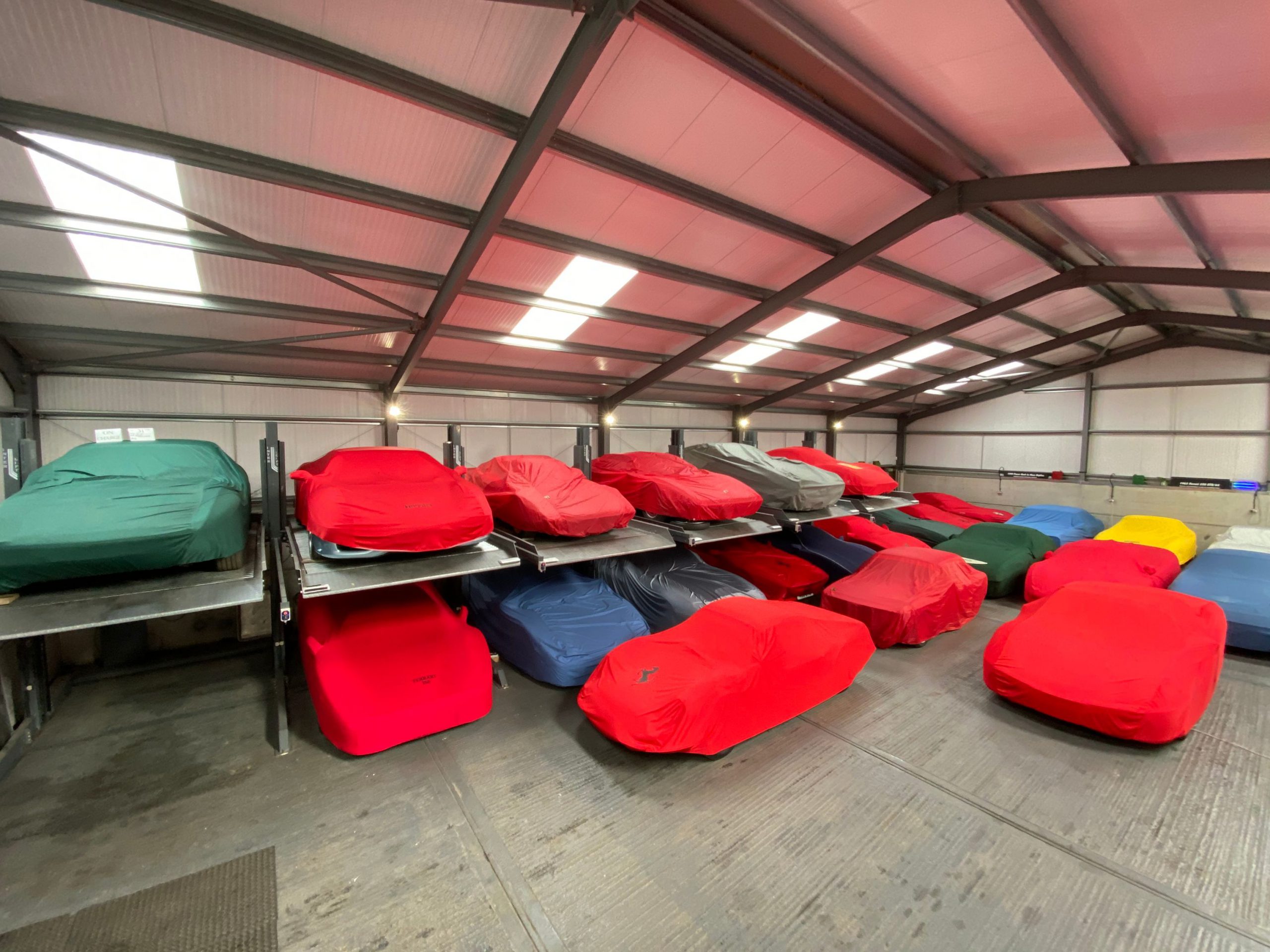 Cheltenham Vehicle Storage
Our secure storage facility gives our customers the options of keeping their prized possesions in a controlled environment for any length of time. Every car is placed on a trickle charger to maintain its battery charge during its stay.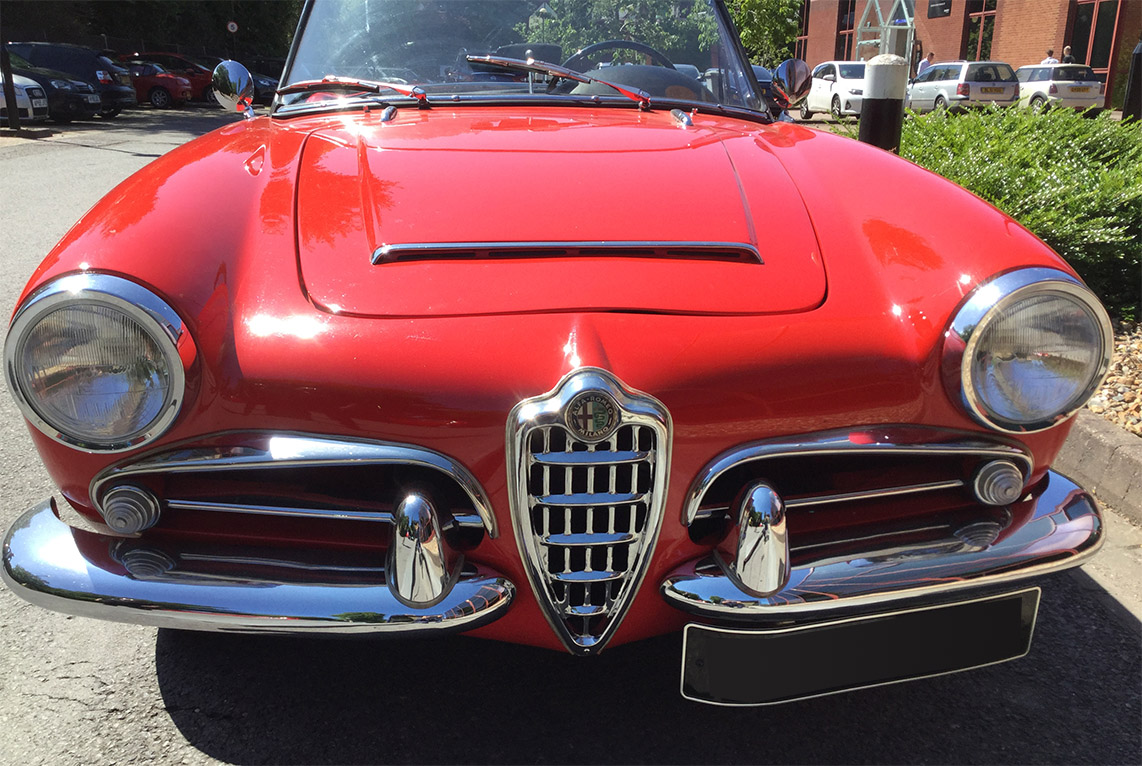 Cheltenham MOT & Car Servicing
Combined with our indoor storage solutions or individually tasked, we use our dealership relationships and contacts to book, deliver and collect your vehicle securely for any MOT or Service that it may require.
Car Storage & Car Delivery Gallery
As you can imagine, at Flag Vehicle Deliveries we deliver, collect and store a vast number of high end, classic and modern motor vehicles. The below images show just a few of the previous movement or storage solutions we have offer to only a handful of our client base.
Nothing makes us feel more good about our job than when we hear from our customers directly. Here are a few client testimonials.
Flag Vehicle Deliveries have been our number 1 choice for over 25 years for our new car vehicle movements, dealer transfers and vehicle handovers. Both reliable and flexible we would recommend them to anyone for vehicle movements.
Martin at Flag Vehicle Deliveries Limited has been storing a number of my vehicles for a number of years. I have never been let down and my vehicles always arrive in perfect condition.
Contact Our Cheltenham Car Team
Here at Flag Vehicle Deliveries Limited we are waiting for your message or phone call today. Contact us directly using any of the below contact methods and we will endeavor to get back to you as soon as possible.